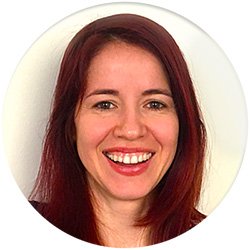 Hi, I'm Anya Laeta and I coach men to be more confident in bed.
Whether you want to master ejaculation control or wow your partner with expanded erotic repertoire, I can help.
What kind of concerns people come to me with…
I've successfully worked with people facing challenges such as:
Premature ejaculation and erectile disfunction
Individuals suffering from low self-esteem and performance anxiety
Rekindling a passionate sex life after years of a sexless marriage
Frustrated partners with mismatched libidos and difficulties communicating about sex
Trauma-survivors looking to get more comfortable with intimacy and pleasure
Ostracized or misunderstood kinksters looking for support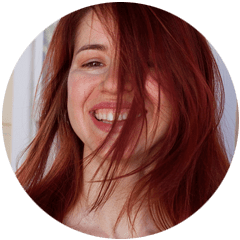 About me:
I create a safe space for you by being open-minded, knowledgeable, perceptive, and caring, but I will hold you accountable for the results you are trying to get.
About you:
You want deep, meaningful growth in your sex and relationships, and you're ready to work for it. You want a judgment-free experience where you can learn to be yourself and own your struggles, while willing to try new solutions and step out of your comfort zone.
If you are excited about creating change in your life and are motivated to do what it takes…