Embodied sex, intimacy and dating coaching
"Imagine an experience of sex and relationship coaching where you can feel safe and comfortable while learning how to have the most loving relationships and connected fulfilling sex." – Somatica Institute
My work with individuals and couples is based on the Somatica ® Method: a revolutionary approach to sex & relationship coaching, that allows doing experiential work around emotional and erotic connection.
You will learn from real-time interactions with your partner and/or your sex coach while receiving support, guidance, and feedback.
What to expect from me as a coach:
I'll be supportive and encouraging as well as challenge you to get different perspectives, try new things and get out of your comfort zone. I will hold you accountable for the results you are trying to get.
My ideal clients don't take themselves too seriously. They are excited about creating change in their lives and really motivated to do what it takes.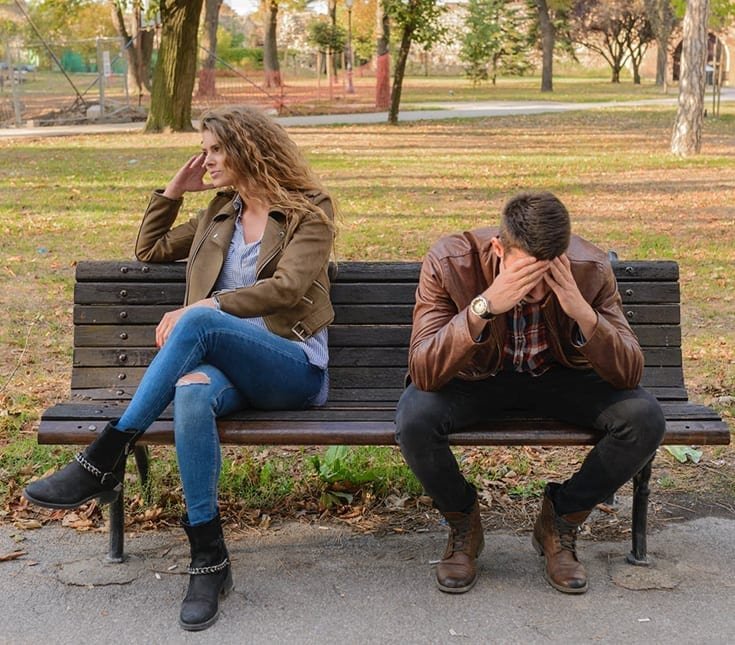 In Somatic Sex and Relationship Coaching Sessions, you will:
INCREASE your sexual self-esteem and create a successful relationship
Find out your personal relationship style so you can teach people how to love you better
Change your relational and communication patterns and avoid having the same fights over and over again
Move beyond routine "marriage sex" or sexless relationships into more exciting and connected sexual relationship
GET comfortable with your needs and desires in sex and relationships
Become more playful, creative, and flirtatious in the bedroom and in life
Learn how to make sex better so you can replenish and refuel through your connections
Identify your core erotic theme to enhance your sexual fulfillment
Bring powerful presence and intense desire into every sexual interaction
Receive clear and accurate sensual technique and sex education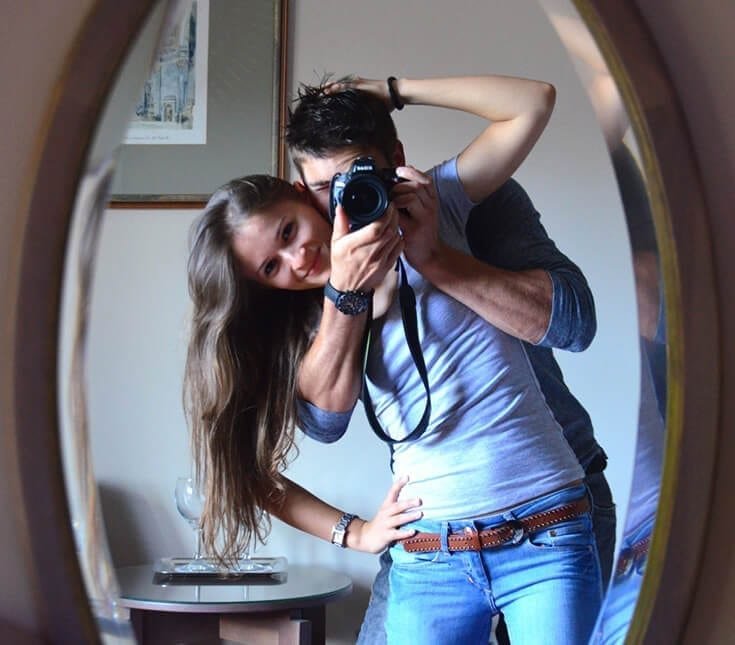 " I found your approach consoling, thoughtful, helpful and optimistic, all good qualities for a coach. I was impressed at how you immediately sought out my vulnerability and addressed that warmly so I could feel secure. " David H.