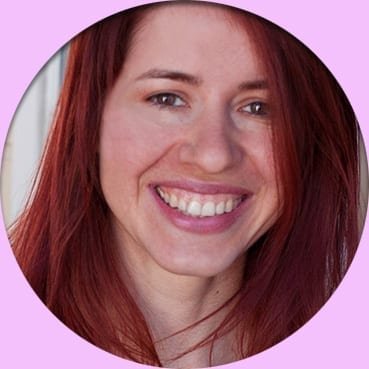 Embodied sex, intimacy and dating coaching
As a Somatic Sex and Relationship Coach, I help individuals and couples understand and use their sexuality to connect deeper with themselves and others. You will find courage to ask for what you really want, develop relationships that are loving and passionate, and expand your definitions of sex and pleasure.
Whether you're dealing with sexual performance issues, miscommunication with a partner, or simply seeking confidence and clarity about your own body and desires, I am excited to join you on this journey of discovery and freedom!
How others describe working with me…
"It is a safe space for me to crumble and acknowledge my weaknesses, insecurities, and worries, knowing that I won't be judged or punished for it. Instead, I'm held with understanding, presence, care and reassurance. It is the experience of feeling seen, heard, validated that is so healing, nourishing, and needed. I feel empowered and confident to go and face the world that is the opposite of 'gentle'." Our sessions motivate and inspire me to live fully and take risks in my love life…"– Sam J.
What kind of concerns people come to me with…
I've worked with people facing challenges such as:
Rekindling a passionate sex life after years of a sexless marriage
Individuals suffering from low self-esteem and performance anxiety
Frustrated partners with mismatched libidos and difficulties communicating about sex
Trauma-survivors looking to get more comfortable with intimacy and pleasure
Couples unsure where to start with exploration of ethical non-monogamy or trying something new in the bedroom
Ostracized or misunderstood kinksters looking for support
Whatever goals or struggles you are facing,
I help people of all ages and backgrounds be the best lovers they can be.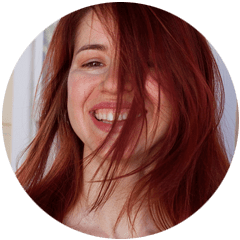 About me:
I am part detective, part cheerleader, and totally in tune with your needs.
I create a safe space for you by being open-minded, knowledgeable, perceptive, and caring, but I will hold you accountable for the results you are trying to get.
About you:
You want deep, meaningful growth in your relationships and sexuality, and you're ready to work for it. You want a judgment-free experience where you can learn to be yourself and own your struggles, while willing to try new solutions and step out of your comfort zone.
If you are excited about creating change in your life and are motivated to do what it takes…