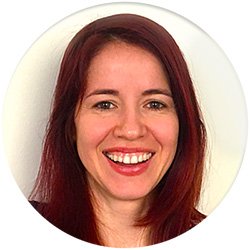 Hi, I'm Anya Laeta and I coach singles and couples to have more fulfilling sex and relationships.
HOW
4 Things we'll work on: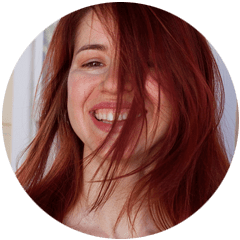 About me:
I create a safe space for you by being open-minded, knowledgeable, perceptive, and caring, but I will hold you accountable for the results you are trying to get.
About you:
You want deep, meaningful growth in your relationships and sexuality, and you're ready to work for it. You want a judgment-free experience where you can learn to be yourself and own your struggles, while willing to try new solutions and step out of your comfort zone.
Feeling like a failure in romantic relationships? Learn why.
"Attachment Styles in Adults" Online Course