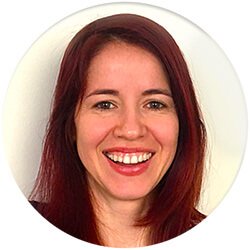 Hi, I'm Anya Laeta – a Somatic Sex Coach in San Francisco Bay Area.
I help individuals and couples find more intimacy, pleasure, and sexual satisfaction.
HOW
During sex & relationship coaching sessions we'll work on:
It's Time to Take Charge of Your Sex Life
In Somatic Sex and Intimacy Coaching Sessions, you will:
INCREASE your sexual self-esteem and create a successful relationship.
FIND OUT your personal relationship style so you can teach people how to love you better.
CHANGE your relational and communication patterns and avoid having the same fights over and over again.
MOVE BEYOND routine "marriage sex" or sexless relationships into more exciting and connected sexual relationship.
GET comfortable with your needs and desires in sex and relationships.
BECOME more playful, creative, and flirtatious in the bedroom and in life.
LEARN how to make sex better so you can replenish and refuel through your connections.
IDENTIFY your core erotic theme to enhance your sexual fulfillment.
BRING powerful presence and intense desire into every sexual interaction.
RECEIVE clear and accurate sensual technique and sex education.
I've successfully worked with people facing challenges such as:
Rekindling a passionate sex life after years of a sexless marriage
Individuals suffering from low self-esteem and performance anxiety
Frustrated partners with mismatched libidos and difficulties communicating about sex
Trauma-survivors looking to get more comfortable with intimacy and pleasure
Couples unsure where to start with exploration of ethical non-monogamy or trying something new in the bedroom
Ostracized or misunderstood kinksters looking for support and more…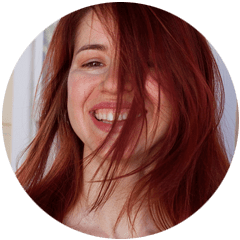 About me:
Trained in the Somatica Method of Sex and Intimacy Coaching, Sexological Bodywork and Tantra, I create a safe space for you by being open-minded, knowledgeable, perceptive, and caring, but I will hold you accountable for the results you are trying to get.
About you:
You want deep, meaningful growth in your relationships and sexuality, and you're ready to work for it. You want a judgment-free experience where you can learn to be yourself and own your struggles, while willing to try new solutions and step out of your comfort zone.
— WOMEN & WOMXN —
Get started with my "FREE 5 Tantra Tips for More Pleasure"
— MEN —
Listen to a FREE Audio Guide
"3 Keys to Be the Best Lover Your Woman Ever Had"