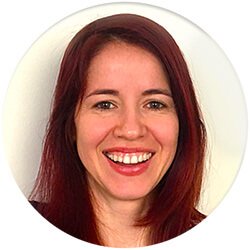 Hi, I'm Anya Laeta – a Somatic Sex and Relationship Coach in San Francisco Bay Area.
I can help you find pleasure and confidence in and out of the bedroom.
HOW
During sex & relationship coaching sessions we'll work on:
What kind of concerns people come to me with…
I've successfully worked with people facing challenges such as:
Rekindling a passionate sex life after years of a sexless marriage
Individuals suffering from low self-esteem and performance anxiety
Frustrated partners with mismatched libidos and difficulties communicating about sex
Trauma-survivors looking to get more comfortable with intimacy and pleasure
Couples unsure where to start with exploration of ethical non-monogamy or trying something new in the bedroom
Ostracized or misunderstood kinksters looking for support and more…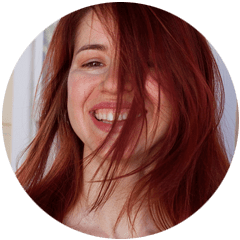 About me:
Trained in the Somatica Method of Sex and Intimacy Coaching, Sexological Bodywork and Tantra, I create a safe space for you by being open-minded, knowledgeable, perceptive, and caring, but I will hold you accountable for the results you are trying to get.
About you:
You want deep, meaningful growth in your relationships and sexuality, and you're ready to work for it. You want a judgment-free experience where you can learn to be yourself and own your struggles, while willing to try new solutions and step out of your comfort zone.
Listen to a FREE Audio Guide for Men
"3 Keys to Be the Best Lover Your Woman Ever Had"
Feeling like a failure in romantic relationships? Learn why.
"Attachment Styles in Adults" Online Course