Feminine Embodiment Coach
Have you been dreaming about feeling more comfortable in your skin, unapologetically expressing your desires, experiencing more pleasure?…
What is Feminine Embodiment?
Feminine Embodiment is a practice in which awakening is pursued through the embracing of all and denial of none, seeing everything that is present for you as a way to learn, grow, and become more conscious and alive.
My approach is focused on personal transformation through a mind-body-heart connection.
Feminine Embodiment Coaching is for You
if you are ready to let go of:
People-pleasing
Not knowing what you want
Having no boundaries
Settling for less in relationships
Feeling numb
Feeling pressure to have sex and forcing yourself to do it
Carrying a lot of shame
Constantly judging yourself
Feeling alone and unable to share your insecurities with anybody
Hoping that things get better on their own
A belief that your libido is low and there is nothing to do about it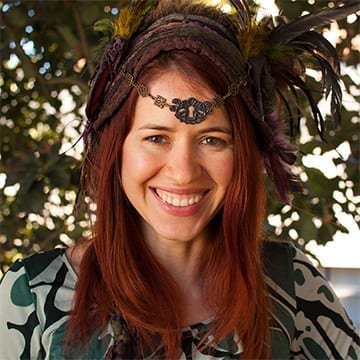 My Background
I am a Certified Tantra Practitioner with Tao Tantric Arts, as well as a Certified Somatic Sexologist. More importantly, I've been on a journey of embodiment, personal growth, healing & mindfulness for the last 15 years. I "walked the walk" and continue doing so every day!
Teachers who deeply inspired my practice are Shakti Malan, David Deida, Layla Martin, Michaela Boehm, Kim Anami, and Jaiya.