4-week "Pleasure Basics" Women's Group
Focus. Drive. Productivity. This is our reality of life in a masculine world. Slowing down, getting in touch with your sensuality, prioritizing what feels good to you is my invitation for you to tap more fully into your feminine power.
I'm excited to bring in years of experience with Tantra and Sex and Intimacy coaching to help you fully connect with your pleasure, desire, and feminine sexual essence.
Over the course of 4 weeks, we'll explore:
Blocks that inhibit your sexual expression
Fundamental tools for creating more pleasure and sensation
Women's sexual anatomy
Somatic tools for trauma & tension release
Your turn-ons and core erotic themes
Sexual polarity
And more…
WHAT YOU GET
4×1.5h online group sessions with 5 other women
a non-judgemental, safe, and relaxing atmosphere
guided embodiment practices
skills and tools you can take away
weekly home-play assignments
answers to your most burning questions about pleasure, sexuality & relationships
connecting with other women in an intimate setting
WHEN: Sep 18, 25, Oct 2, 9, 2023
7.30-9pm PST
WHERE: Live, over Zoom
Investment: $108
Space is limited to 6 participants,
secure your spot by registering today.
Working with Anya helped me understand that being intimate with another person requires trust in my own abilities to ask for what I want and know WHY I want it. I'm also grateful to have been reminded that positive intimate touch is a way of healing, communicating, learning, and playing.
– Kelly A.
Anya is wonderful!! She is gentle, attuned, knowledgeable, and non-judgmental. If you are looking for help up-leveling your skillset around sexuality and relationships, in a way that feels both deep and safe, I highly recommend working with her.
– Ruth S.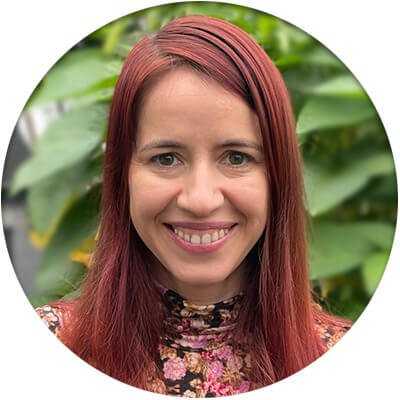 I teach this material extensively in my 1:1 coaching sessions. I am excited to make it more accessible and reach a wider audience by offering it in a small group format.
In this series, I welcome folks who identify as women regardless of sexual orientation, relationship structure, age, body type, abilities, race, or ethnicity. *Please note: There is no nudity involved.
Have questions? Please, contact me at sfsexcoaching@gmail.com.