Tantra Yoga Private Coaching Retreat
Costa Rica
Reclaim Your Sexuality
Jan 22-24, 2020
For so many aware, awakening women, sexuality is really the last outpost. It is the area in our lives that is most unconscious, where we haven't allowed ourselves to fully feel, open and come home.
There is so much pretense, effort and performance in our sex lives – and yet we know intuitively that the core essence of our sexuality is magnificent beyond words. We just don't quite know how to get there.
This is exactly what we will focus on at this Tantra yoga private coaching retreat in the wilderness of Costa Rica.
When a woman's sexual energy wakes up to its spiritual essence, she wakes up everything around her. She is wild – natural, pure, spontaneous, fully embodied. She creates a world that reflects her heart's deepest call. Her radiance inspires men to embody the divine masculine. She dances into the sky of possibilities.
Unlock Your Erotic Potential by getting guidance and support around sex, relationships, confidence & pleasure. Set the tone for the rest of the year by prioritizing yourself, your needs and desires.
How it works
After exploring your unique history we will design custom somatic practices and exercises, to fine-tune connection between your body, mind, and heart. This type of realignment will create a space for you to feel more pleasure and confidence in and out of the bedroom.
Schedule
Every day will start with a yoga class, followed by breakfast. After breakfast, we'll have 2×1.5h long coaching sessions geared to your particular needs, desires, and challenges. After lunch, we might go to the beach or a local waterfall hike, practice some Qi Gong by the river. In the afternoon there will be one more coaching session or a guided movement or meditation practice. After dinner, you'll have time to journal or practice things we covered during the day.
This Tantra Yoga Retreat is for You if
you are ready to let go of:
Avoiding sex and intimacy
Being bored with sex
Experiencing numbness or discomfort during the intercourse
Not knowing what turns you on
Feeling pressure to have sex and forcing yourself to do it
Being ashamed of talking openly about sex
Faking orgasms
Feeling alone and unable to share your insecurities with anybody
Hoping that things in the bedroom will get better on their own
A belief that your libido is low and there is nothing to do about it
YOU WILL LEARN
Sexuality & intimacy teachings that will change your life.
Blocks that inhibit women's sexual expression
Women's anatomy of arousal
Different types of sexual desire
Your core erotic themes
Your sexual language
Fundamental tools for creating more pleasure and sensation
Why it's a good idea to synchronize sex with your cycle
Influence of stress on your libido and what you can do about it
How to work with yoni dearmoring
How to increase your orgasmic capacity
Practical skills around sensual touch
To expand your erotic menu
Understanding your nervous system, how it responds to trauma and how to release it into its natural, healthy flow
How your attachment style impacts your relationships
Clearly and effectively communicate your most pressing concerns to your partner
Get in touch with your needs and ask for what you want
How to allow yourself to be an active receiver
How to manage disappointment and rejection
Trauma and stress release exercises (TRE modality)
and much more…
What's Included
15h of private intimacy & relationship coaching
3 delicious organic vegetarian meals a day
3 nights stay in a private room (private residence)
Daily yoga class
Daily breathwork and guided meditation practices
3 Outdoor adventures: a waterfall hike, beach excursions.
What's Not Included
Airfare
Medical or travel insurance
Transportation to and from the retreat
Your Guides on the Sexual Empowerment Journey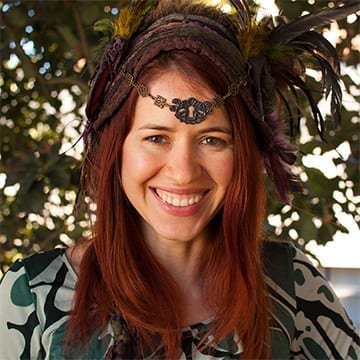 Anya Laeta
Anya is an Embodied Intimacy, Love and Relationship Coach with the background in Tantra and Somatic Sexology.
She is passionate about empowering women to step into their full erotic power and connect deeper with themselves and others.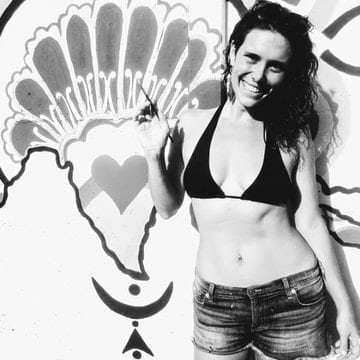 Lauren Love
Lauren is a healer, yoga teacher, artist, medicine woman, and a birth keeper. She loves to empower women to connect with and walk in their truest selves.
Her life is devoted in service to Love, being a mama, and playfully pursuing her passions.
"Anya Laeta is a rare find with a talent for healing facilitation in the realm of intimacy, relationships and somatic self-discovery. She made it easy to trust her capacity to hold my vulnerabilities and my process with total non-judgment." ~ Anna R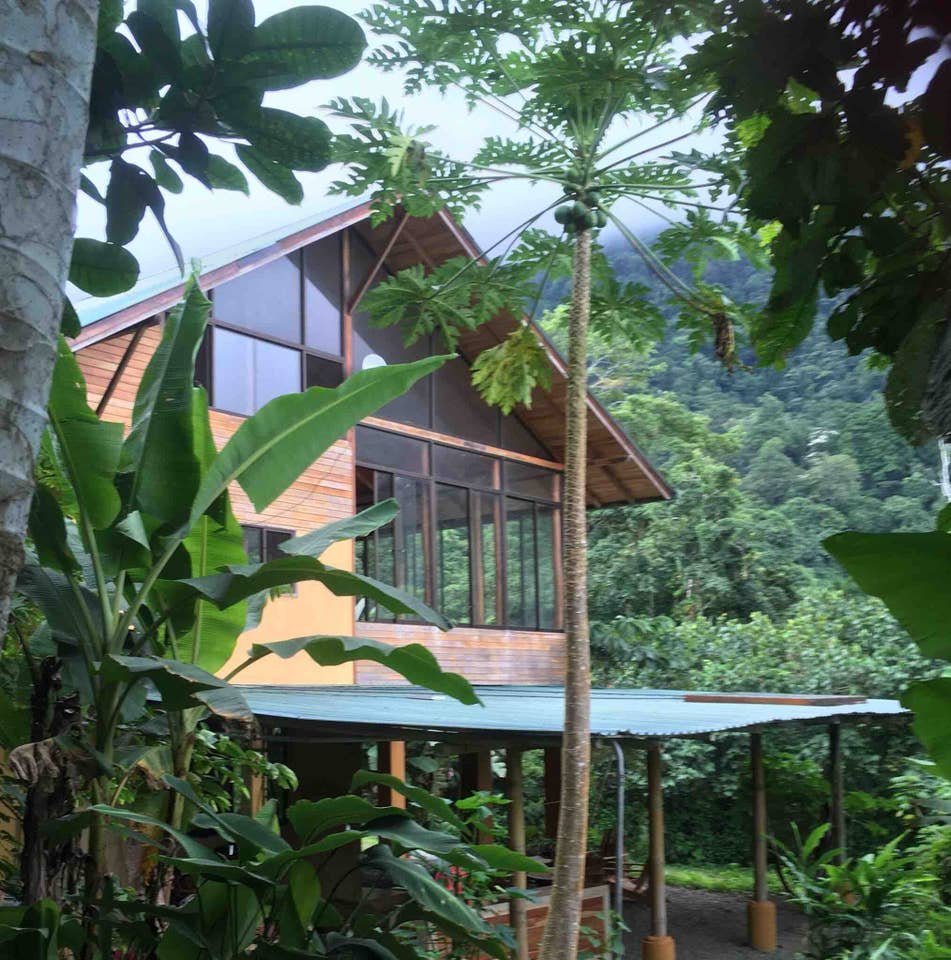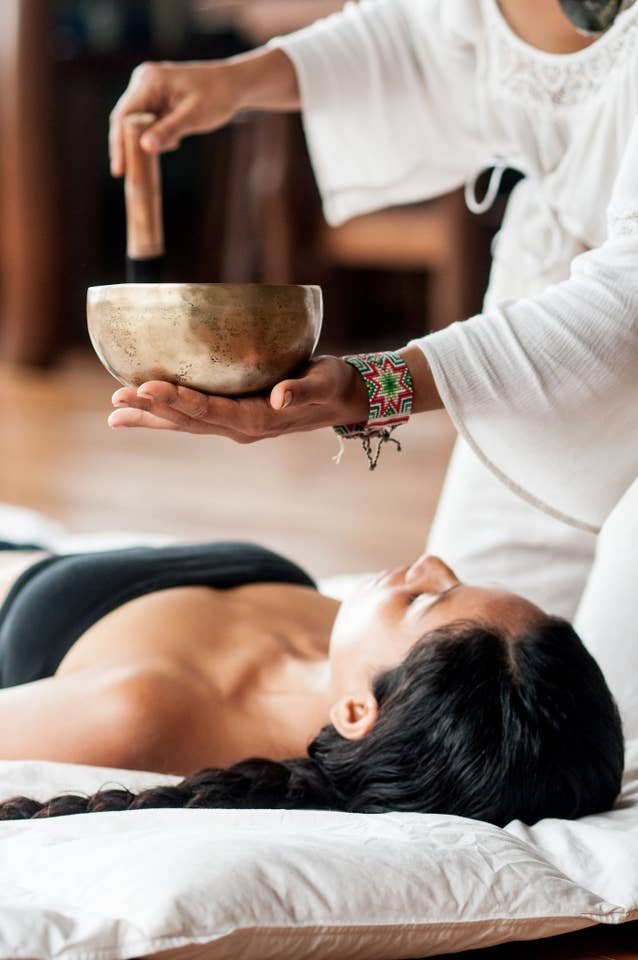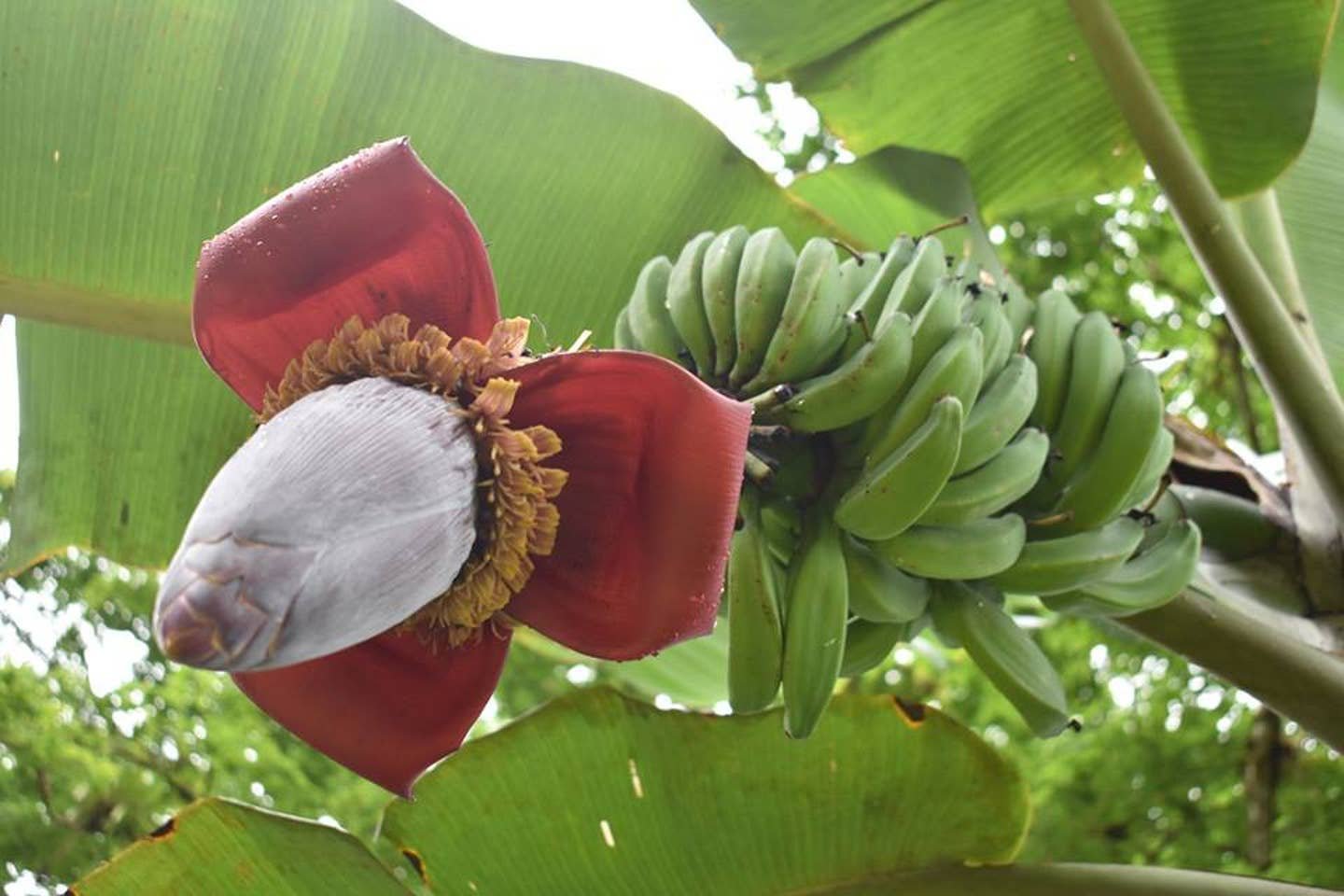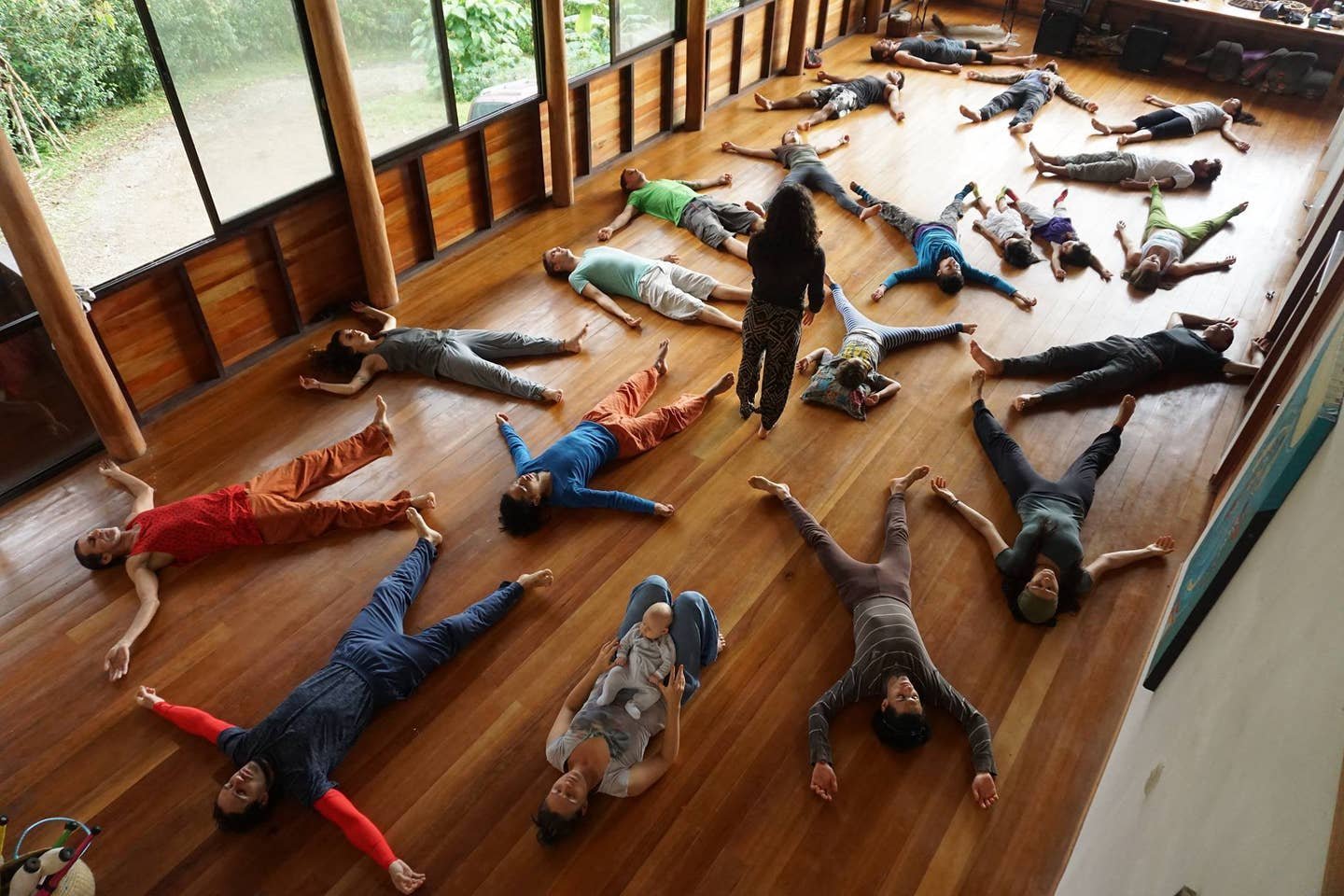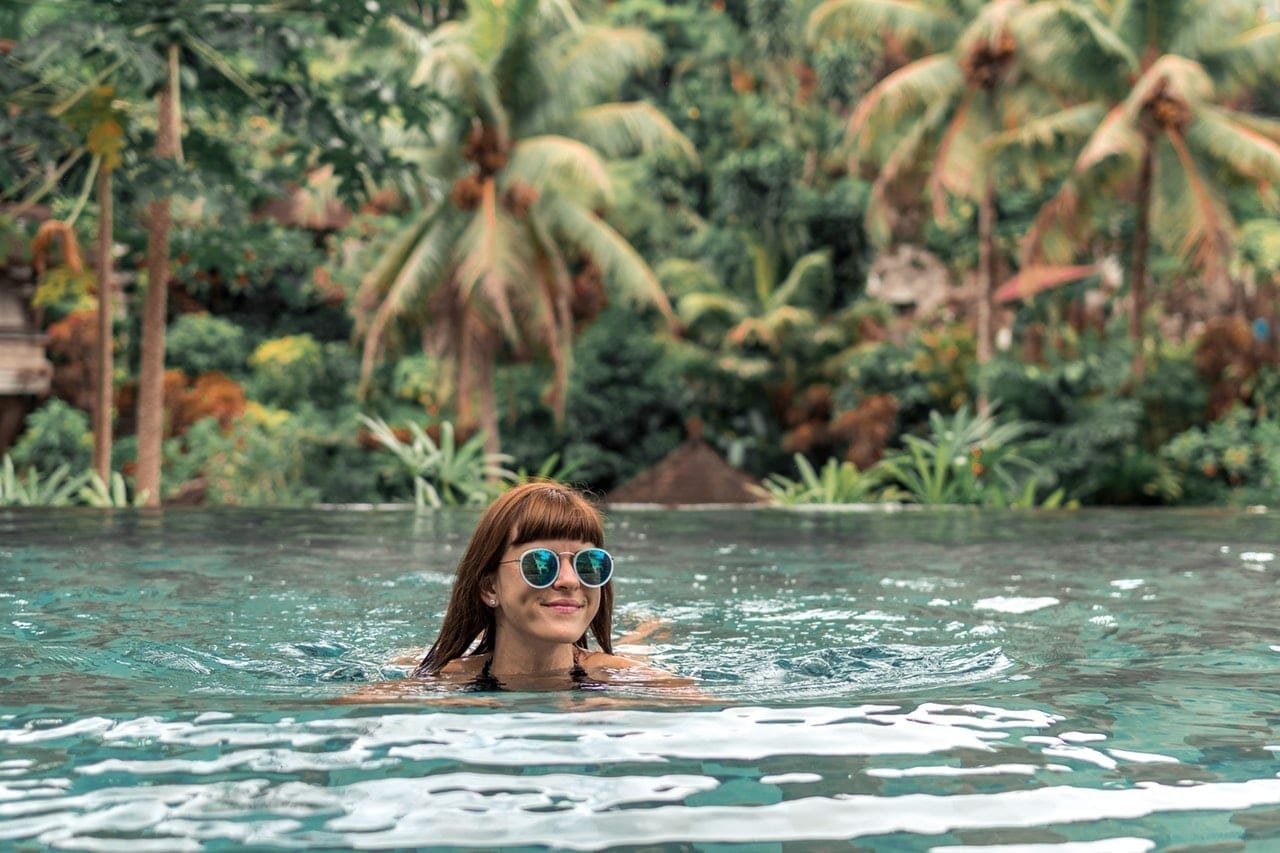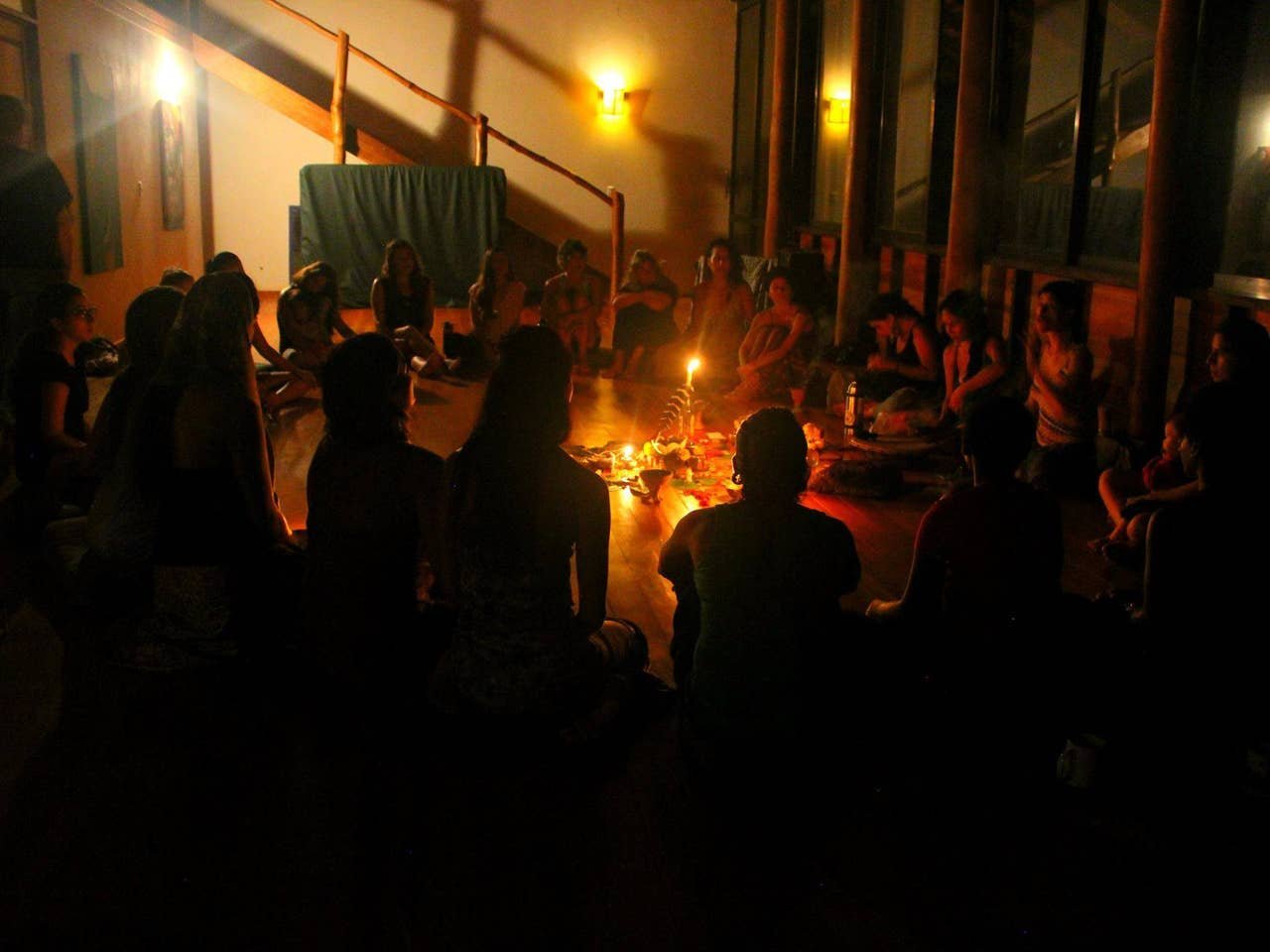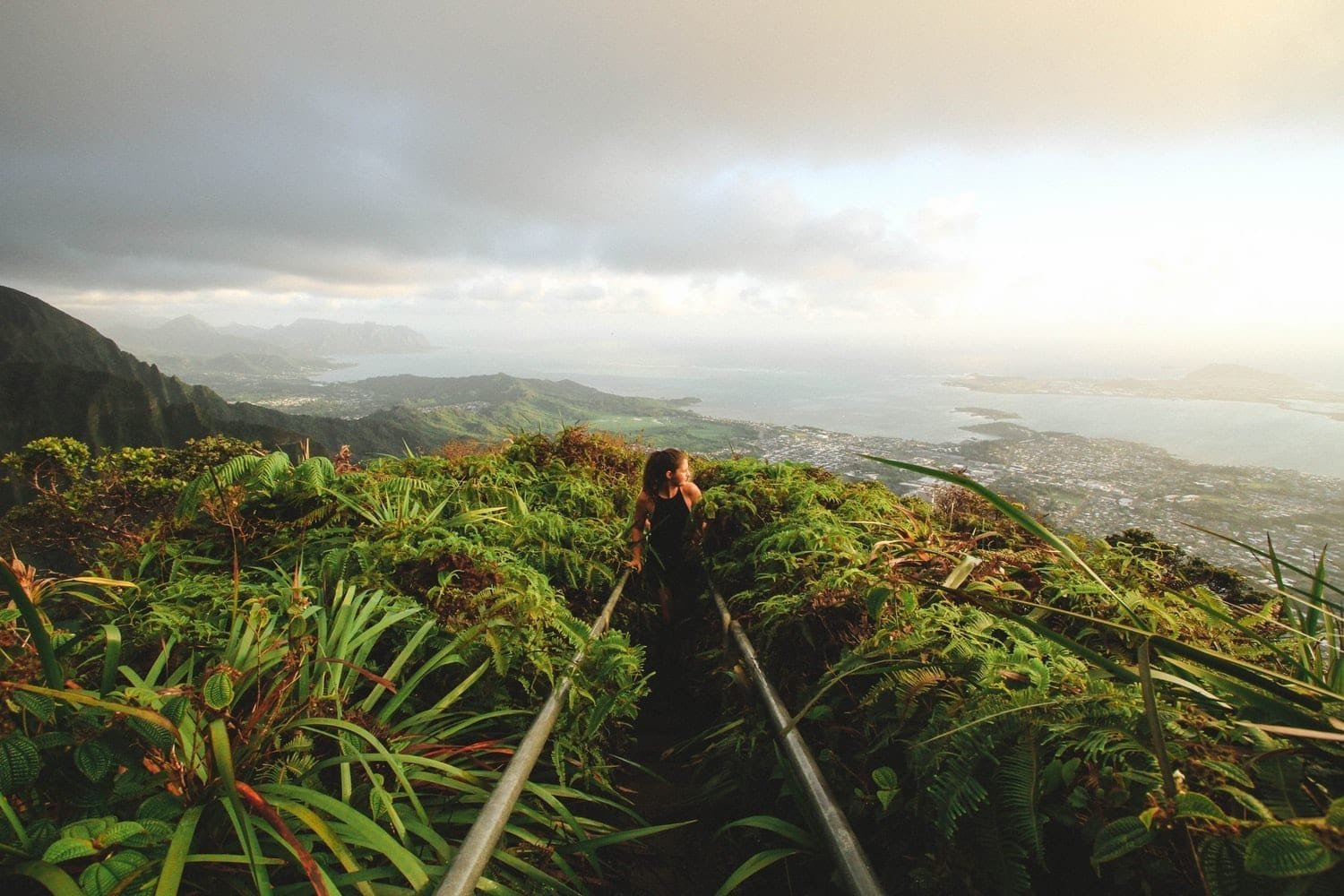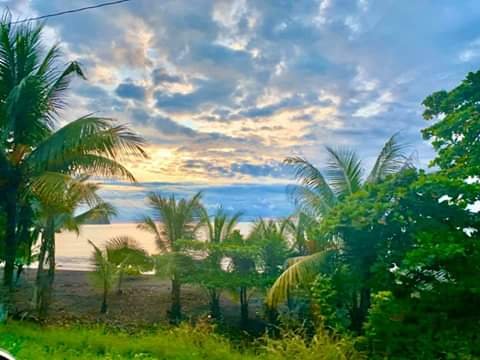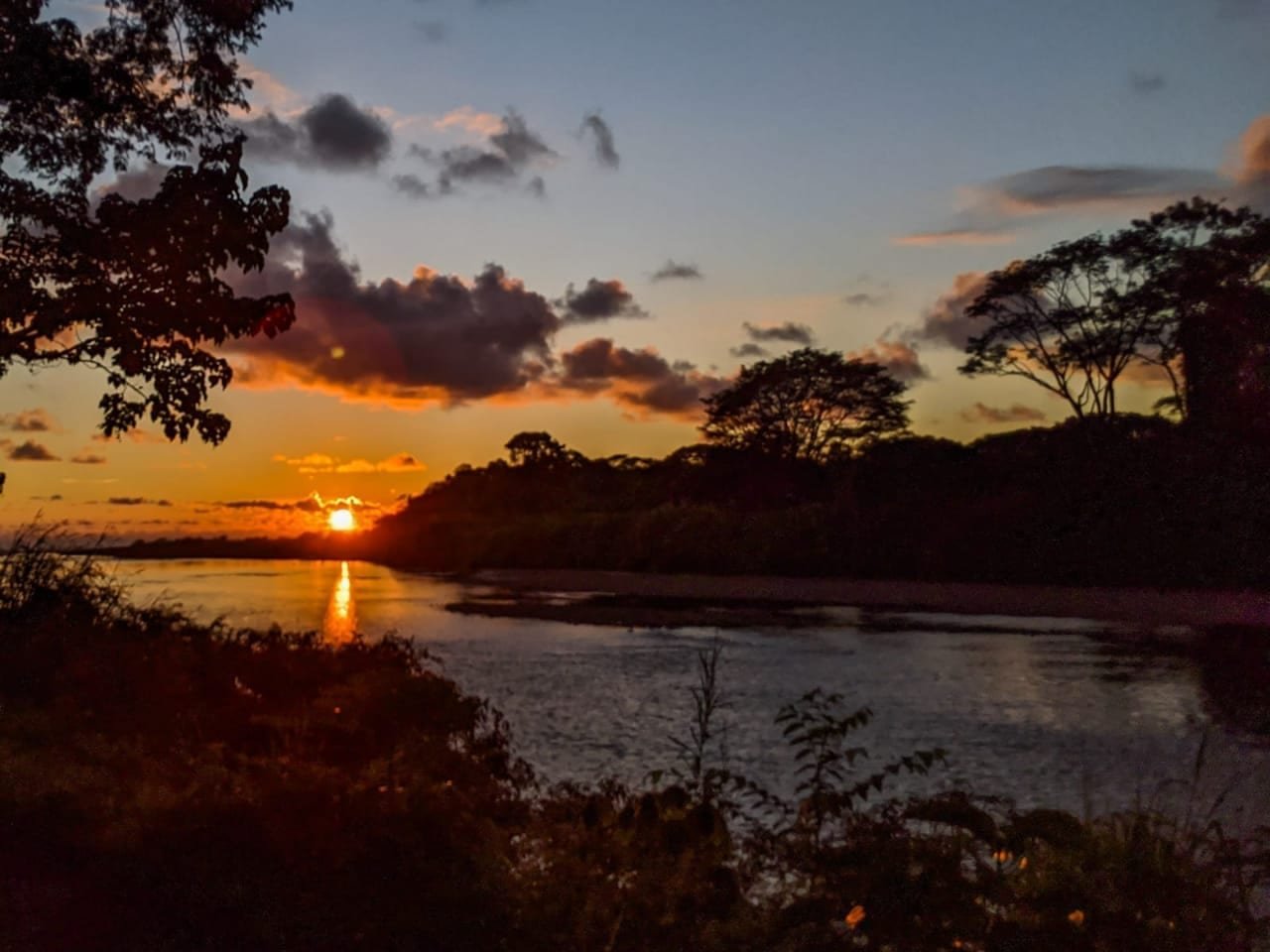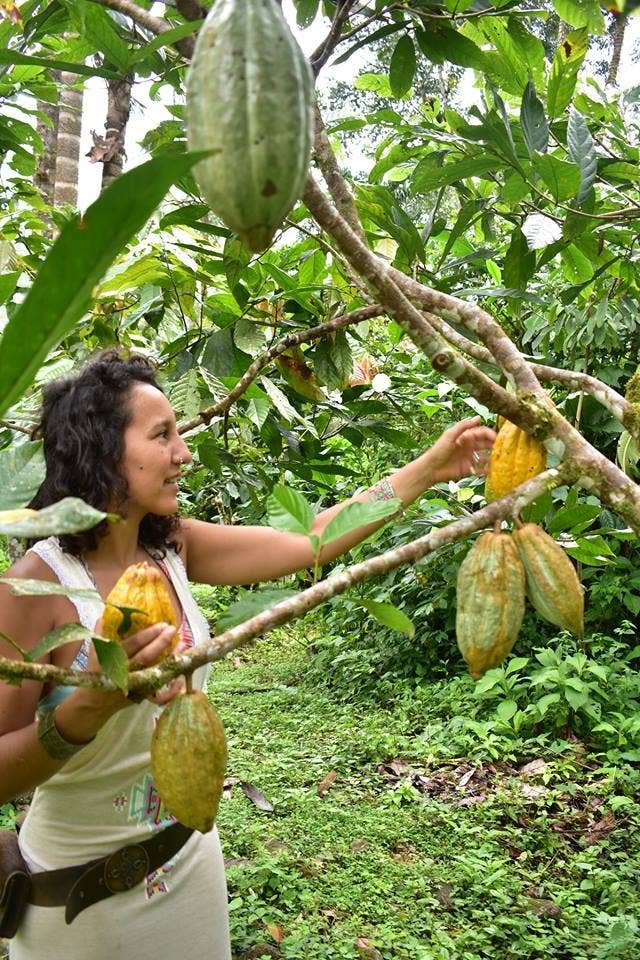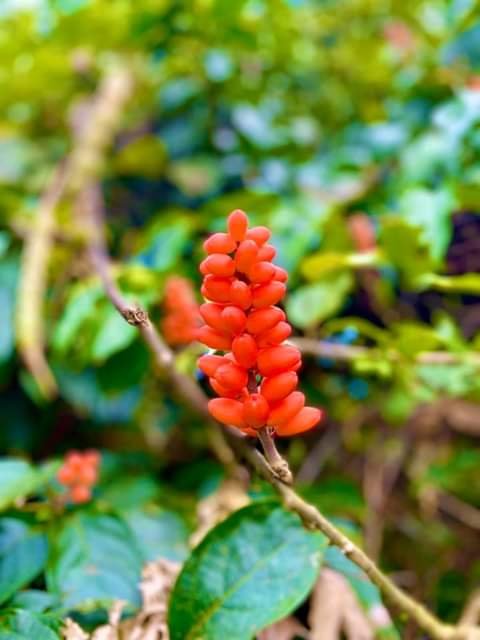 Location & Practical Details
The retreat will take a place at Tinamaste, Costa Rica: a peaceful nature sanctuary amidst the rainforest and mountains of Southern Costa Rica. Once you book you'll receive detailed instructions on how to find us.
Guests are responsible for booking ALL flights, international and domestic. Depending on where you are coming from you might also need VISA to enter Costa Rica.
Our favorite airfare search engine is: momondo.com. United Airlines also had some great deals for traveling to Costa Rica from the US.
$1197 USD
Guided retreat including 15h of private coaching, 3 nights lodging in a private room, 9 organic vegetarian meals.
Email sfsexcoaching@gmail.com to reserve or if you have any questions.