Working with a sex coach will help you gain confidence and skills you need to be the best lover your partner ever had.
Now tell me…
Are you tired of being successful in most areas of your life however intimacy is lacking?
Do you worry that no woman you are excited about is interested in you?
Do you want to finally live out the sexual exploration phase that you wish you had in high school or college?
Are you painfully aware of being paralyzed by anxiety and missing out on the fun in the bedroom?

It's tough to be a man, I get it.
As a man, you are expected to always be strong, confident, logical, take the initiative, have no emotions.
As well as, be always in the mood for sex, get hard & stay hard for as long as needed, and know exactly how to please your partner.
What if I told you, you don't have to?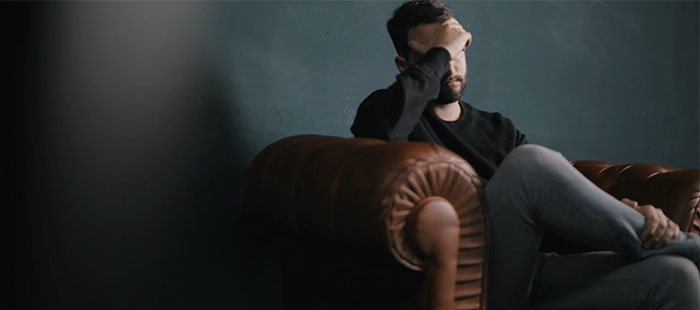 The system is rigged
In short, all these stereotypes and social messages put so much pressure on you that it's impossible to not feel anxious and second-guess yourself.
Sex coaching to the rescue
Imagine feeling confident, secure, sexually open, and expressive.
As a result, feeling comfortable letting out your playful goofy self.
Wouldn't it be nice to let your guard down and enjoy the moment? Instead of nervously calculating what are you going to say next.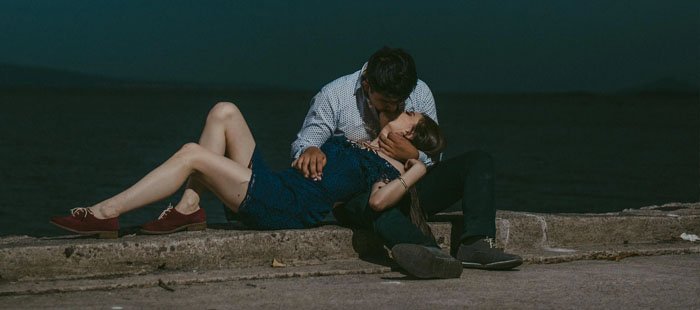 My mission, as an intimacy and sex coach, is to get you to stop hiding away from connection and step into your full erotic and relationship potential!
It won't happen overnight and will require you to be courageous and motivated to challenge yourself. But it's possible. The journey is worth it, I promise. Just imagine the look of ecstasy and devotion in her eyes…
So, if you are ready to start taking steps towards your sex and relationship success…
Here is how sex coaching can help you:
Take charge of your relationship success. Learn how to show up in relationships and in the bedroom feeling confident and comfortable in your skin; understand and reconcile past failures, better shape future interactions, or improve your current relationships.

Recognize and shift your sabotaging beliefs. Ever feel that "I have to be someone else for someone to like me?" You're not alone! Learn what you can do to stop repeating toxic behavior patterns.

Learn how to effectively overcome the habit of "blaming others" for your relationship failures; get sex and relationship tools that will help you understand your and your partner's emotional and sexual needs.

Enjoy sex. Learn how to have sex with more ease and excitement by expanding your erotic repertoire and understanding of sexuality and anatomy.

Access more pleasure by getting 'out of your head' and into your body.
Not sure what to expect from a sex coaching session with me?
No two sessions are alike, but all include custom-tailored experiential practices or interactive exercises that will help you feel more confident, connected, and empowered in sex and relationship. You'll get honest feedback and gain skills to get what you want out of your relationships both sexually and emotionally.
"Anya is a wonderful coach for a very vulnerable facet of our lives. She brings both enthusiasm and broad knowledge of human sexuality, and she's consistently impressed me going above and beyond. We've been working together for six months now, and I've become much more comfortable in my dating life. In particular, we've worked on helping me get more into my body (which have incidentally helped a lot with my life as a musician!), learning more about women's sexuality, as well as examining challenging ideas I have around dating and intimacy." – Arjun K.
Listen to a FREE Audio Guide
"3 Keys to Be the Best Lover Your Woman Ever Had"
My Background
Certified Somatic Sexologist, International Institute for Sexological Bodywork, IISB 2018
Trained in the Somatica Method of Sex and Intimacy Coaching, Somatica Institute, 2016
Certified Tantra Teacher, Tao Tantric Arts, 2016
Teachers who deeply inspired my practice are: David Deida, Shakti Malan, Layla Martin, Kim Anami, Celeste and Danielle, Jaiya.