"A Secret to Reclaiming Your Desire" for Women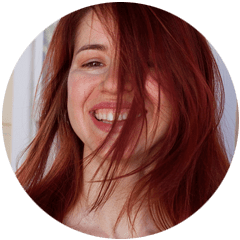 Anya Laeta:
Somatic Intimacy & Relationship Coach
Feel Like Your Libido Is Missing Completely?
Discover how understanding the different types of sexual desire can Transform Your Intimate Life.
HERE IS WHAT YOU WILL GET OUT OF THIS FREE DOWNLOAD:
Benefit #1

Stop avoiding physical intimacy and being frustrated with your partner.

Benefit #2

Learn the reason you don't want to have sex spontaneously.

Benefit #3

Take charge of your fulfillment in the bedroom.